8 Foam Rollers That Will Actually Relieve Your Tight Muscles
Before and after you work out, you should probably take some time to roll out.
Foam rolling is a super effective practice you can add to your warm up or cool down routine that can help you feel even more loose and limber. When you work out, fascia — the connective tissue that surrounds your muscles — can stiffen, and over time, painful knots can form. Foam rolling breaks up those adhesions, in turn improving your range of motion and reducing muscle soreness. Think of it as a DIY deep-tissue massage.
So why do so many guys skip foam rolling? "It takes a little bit more effort and people just want to jump right into their workout," Noam Tamir, CSCS, owner of TS Fitness in New York City, told MensHealth.com. "And after they're done, they feel like they're finished, and they just want to go." That's why it makes sense to invest in your own foam roller—if you beeline out of the gym before you roll out, you have no excuse not to wrap up your recovery routine at home.
When you set out to buy a foam roller, you have a few things to consider. First, how dense do you want it to be? The denser and stiffer the roller, the more intense the pressure will be on your achy muscles.
Similarly, the roller's surface texture affects the intensity of your self-massage. A smooth cylinder provides even pressure and is ideal for beginners, while a knobbier surface allows for more targeted massage. Finally, while most rollers are around six inches in diameter, their length can range from as short as four inches up to 36 inches. Smaller is better if you want to travel with it or don't have much space for stretching; longer rollers provide more stability and versatility, making them ideal for beginners.
Ready to roll? Here are eight standouts for your home gym.
Aimerday Premium 2.0 Pro 4-Speed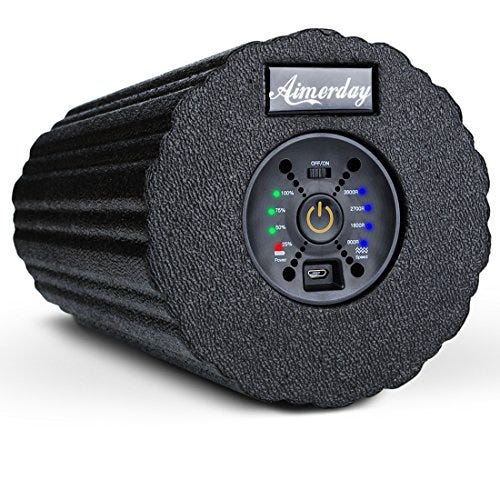 The luxe roller from Aimerday gives you the ability to roll out in four different vibration settings, so you can target every muscle group with varying levels of intensity. As an added bonus, you can charge your phone after your roll using the USB port.
NextRoller 3-Speed Vibrating Foam Roller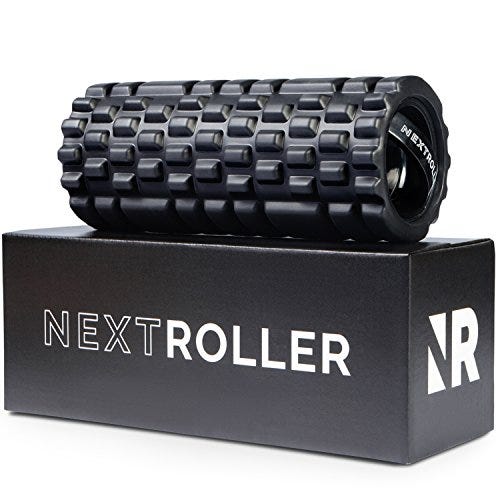 NextRoller adds a ridged texture to go along with its three speed settings, brining an extra dimension to your roll. The additional element takes your stretch and turns it into a massage.
Hyperice Vyper 2.0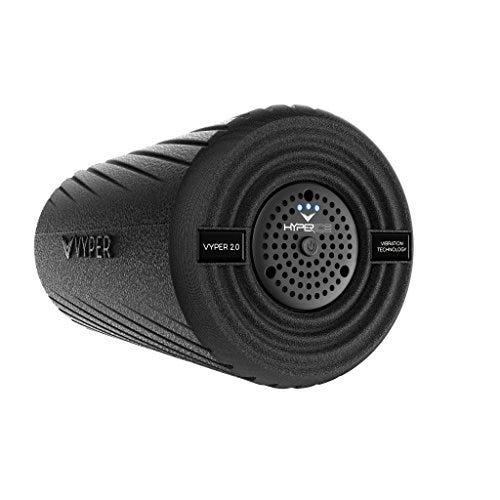 A favorite of pro athletes, this foam roller employs three vibration speeds to further relax and rejuvenate your sore muscles. At 14 inches in length, it's an ideal size for targeting harder-to-reach areas like in between your shoulder blades.
SKLZ Hydro-Roller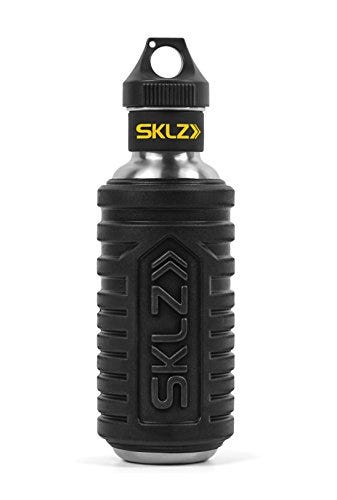 This water bottle-foam roller combo is perfect for guys who need recovery on the go. Use it to warm up before your pickup basketball game, while you're on vacation, or as an alternative to the overused cylinders at your gym.
The Best Ways to Foam Roll Your Upper Body:
MELT Soft Body Roller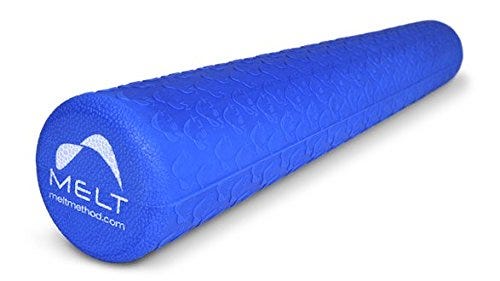 If you're looking to roll out but want a bit less pressure, this foam roller is for you. It's safe to use on your legs, arms, back, neck, and butt. And even though it's soft, you don't have to worry about the foam chipping or wearing out.
TiggerPoint GRID VIBE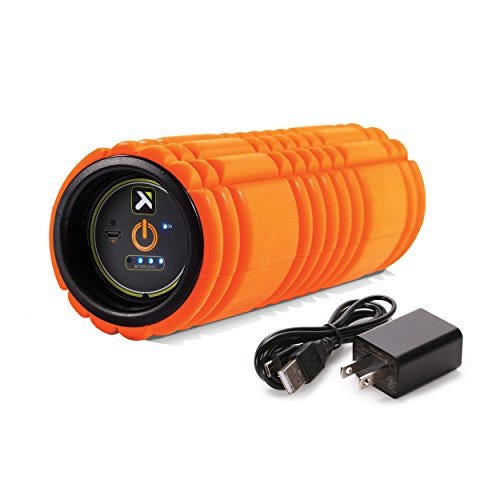 This roller's foam exterior features a grid pattern that mimics a massage therapist's hands and allows you to customize your self-massage experience. Power the roller on for soothing vibrations. (There's also a 26-inch TriggerPoint GRID that doesn't vibrate for $60.)
RumbleRoller Deep Tissue Massage Roller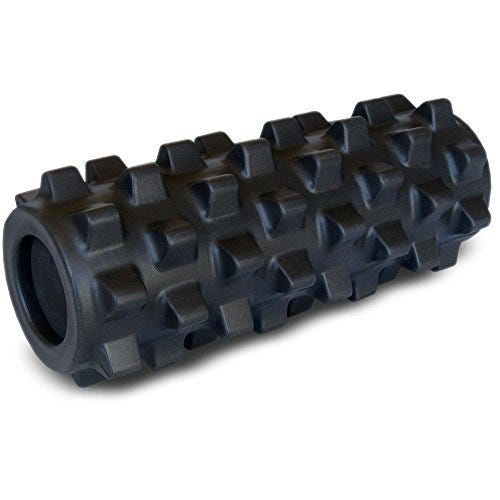 If you're really looking to dig into certain parts of your body, the knobs on this foam roller can help. While firm, they're also flexible and knead into the muscles of your choosing. Available in two sizes.
AmazonBasics High-Density Round Foam Roller

If you're not exactly sure what you're looking for in a roller, this one is a good place to start, mainly because of its price tag. It's soft, but also dense, which is perfect for a beginner foam roller who is looking to learn how to do it. Choose from three different sizes.
Source: Read Full Article