Here's How to Tell if Pet Sitting is Right For You
Pet sitting isn't for everyone. It takes a very special person with unique qualities and abilities to
care for another person's fur baby while they are away. If the idea of pet sitting or dog walking
intrigues you, but you're not sure you're up for the job, this post is just for you! As specialists in
this area, Fetch! Pet Care knows a thing or two about the qualities needed to do the job well.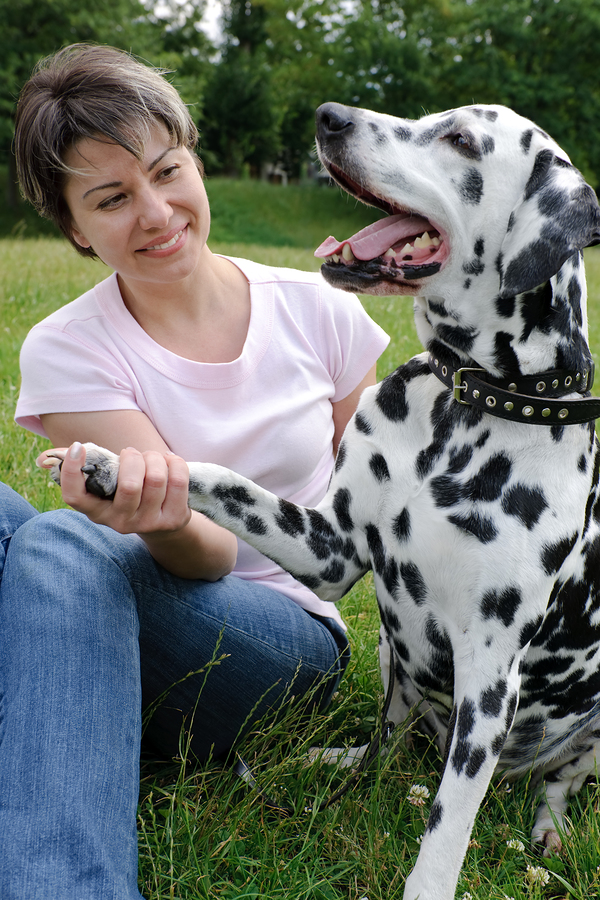 You Are the "Go­To" Person
Do your friends and family automatically call upon you when they need someone to care for
their pets? This is one of the most telltale signs pointing to someone as a natural pet sitter. The
people closest to you are often aware of your special way with animals even before you are. If
you're already being asked to take care of cats, dogs and other pets while your loved ones are
away, you just may be destined to become a professional pet sitter!
What About the Pets?
Upon hearing that a friend or a co­worker is preparing for an upcoming trip, do you immediately
find yourself wondering if their pet will travel with them or if their fur bud will stay home? Do you
ask questions about who will care for their pet while they're away? Do you keep a list of pet
sitters or kennels in your area just in case someone needs them? Consistently wondering, what
about the pets, is a pretty sure indication that you're ready to enter the wonderful world of pet
sitting.
You've Never Met a Pet­Stranger
When walking down the street or going about your daily activities, can you resist the urge to
make friends with random pets you meet along the way? Do you stop people to ask them their
pet's name, age, breed, etc.? You are a natural pet sitter if your curiosity about pets causes you
to make friends with them wherever you go!
Is Your Home a Safe Haven For Stray Cats?
Do stray and feral cats in your neighborhood know that they can always count on you for a good
meal? Do you purposely leave a warm place for them to sleep around your home on cold
nights? Do you find yourself worrying about neighborhood cats that you haven't seen in awhile?
Anyone who takes a special interest in caring for stray and feral cats is definitely ready for full
on pet sitting duties!
Does Your Dream Job Involve Pets?
When you give it a little thought, does your dream job involve working with pets? Have you
brainstormed fun jobs involving pets, but that do not take years of education and training?
Answer yes to either of these questions and it's time to call Fetch Pet Care and join our team of
pet sitters and dog walkers!
Final Thoughts
So, have you decided yet? Is pet sitting the right job for you? Or are you a pet sitter already and
have something you'd like to add to help future sitters make the best career decision ever?
We're leaving the comments section open so that you can sound off with your questions and
comments regarding all things pet sitting. And if you've already decided to become a sitter, then,
by all means reach out to us and we'll get you started on your dream job right away!
Source: Read Full Article